Home-School Assignments
1. What is the theme for the 2020 CU*Answers Business Plan?
2. Find 2 things that are different about the new eSigning experience that's coming in 2020 with the 20.07 release.
3. Name 2 tips on how to mitigate brute force attacks on ATM and debit card BINs.
4. Name 2 enhancements that are in the works for the CU*BASE Accounts Payable system.
5. Besides name or SSN, what type of data will be searched in the new search engine being designed for Express Teller?
6. How many new CU*BASE credit unions were added to the cuasterisk.com network since last year's conference?
7. Write down all of the unexpected insights you received from the COVID-19 event. How will your response make you a better person, a better teammate, a better organization? Make these part of your 2021 business plan!
Study Resources for Home-School Assignments
Asterisk Intelligence
AuditLink
Business Continuity Services
Client Services & Education
CU*Answers Management Services
Conversions
Developers Help Desk
Imaging Solutions
Internet Retailer Support Center
In the Kitchen
Lender*VP
MTG and Online Banking Teams
OpsEngine
SettleMINT
Variable Ventures
2020 Network Stats
2020 Awards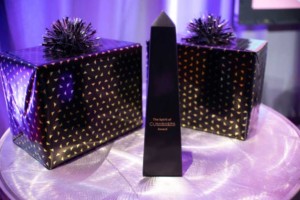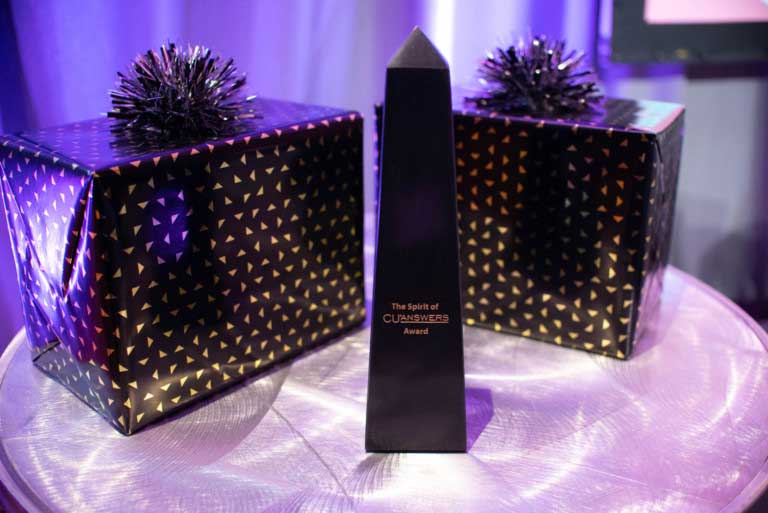 The following awards were announced at this year's Leadership Conference.
Robert Mackay Award
View the Slide
Drake Tanabe (CEO)
Hawaii Central FCU
Spirit of CU*Answers Award
View the Slide
Our 2020 honorees: All of the CUs that volunteered their leaders to continue to drive our CUSOs and maintain the focus of our community!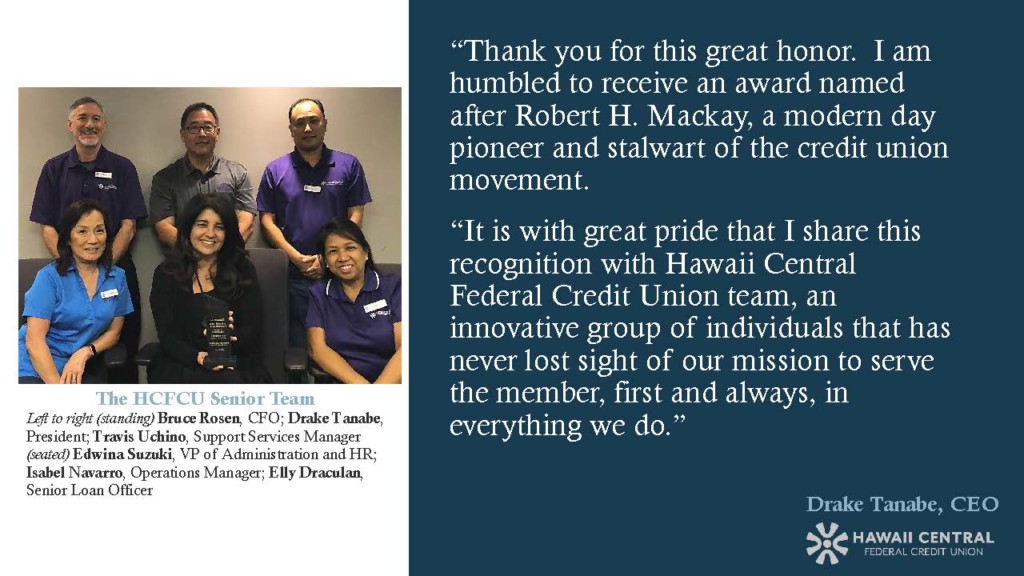 Thank you letter from Drake Tanabe
Save the Date for the 2020 CEO Strategies Week

Have a Memory, Photo or Story to Share?
We're collecting memories, photos, images and stories from our 50 year history. Please share anything you have to help us celebrate.