Designed for CEOs and senior credit union leaders from all CU*BASE clients, the CU*Answers Leadership Conference provides a unique opportunity to get together with your peers and hear CU*Answers' vision for our partnership each year.
Missed The Event?
Check out the presentation and catch up on all the digital handouts.
Save the Date!
CEO Strategies returns November 15-16, 2022. Save the date for this special event in Las Vegas.
2022 Awards
The following awards were presented at this year's Leadership Conference.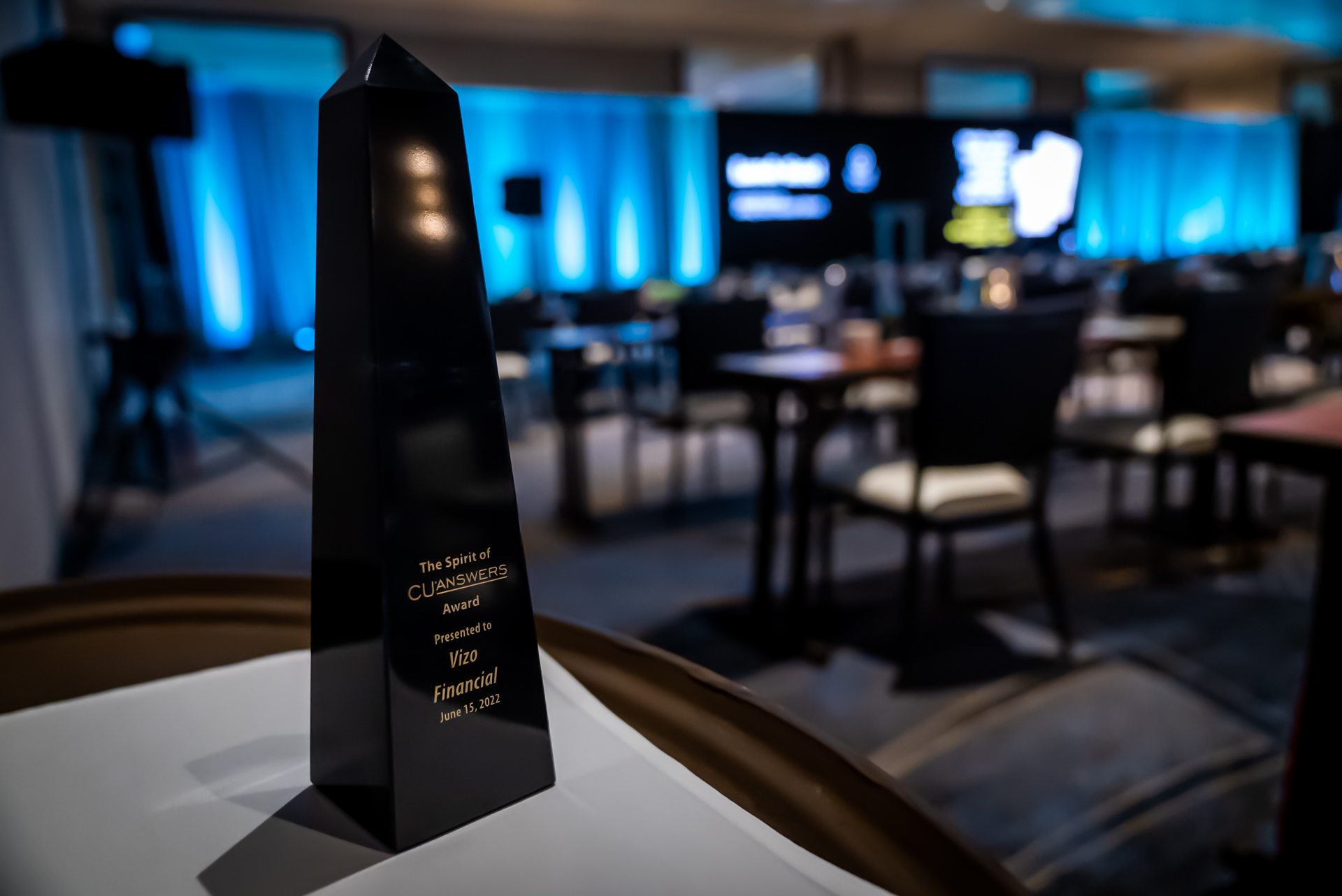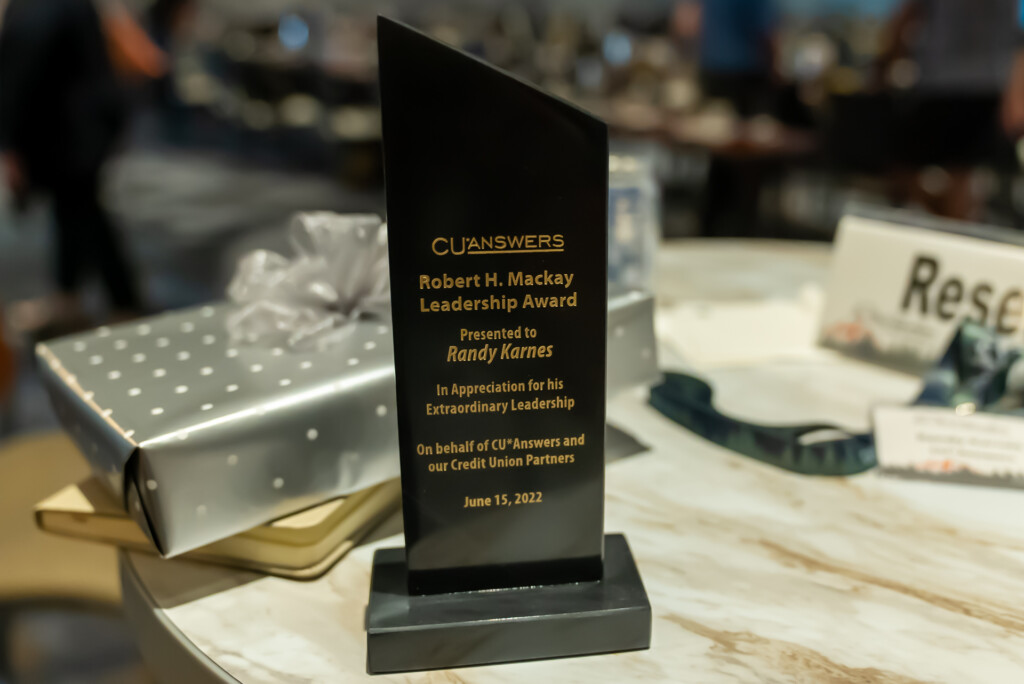 Drawing Winners
Passport iPad

Beth Carpenter from Educational Community Alliance Credit Union

Passport iPad

Steve Cobb from BlueOX Credit Union

Ransomware Assessment (a $4,800 value!)

Vicki Running from Unison Credit Union

Cybersecurity Assessment (a $9,600 value!)

Carolyn Mikesell from Public Service Credit Union

Pay Anyone 1.0 Mobile App Deployment (a $1,500 value!)

Vicki Running from Unison Credit Union

Pay Anyone 1.0 Mobile App Deployment (a $1,500 value!)

Bryce Carden from Members Source Credit Union

Pay Anyone 1.0 Mobile App Deployment (a $1,500 value!)

Kim Kniola from First Trust Credit Union

Pay Anyone 1.0 Mobile App Deployment (a $1,500 value!)

Brian Sprang from Quest Federal Credit Union

Pay Anyone 1.0 Mobile App Deployment (a $1,500 value!)

Nick Montie from Wolverine State Credit Union

6-month subscriptions to Mobile Manager (a $300 value!)

Charles J. Papenfus from Inland Valley Federal Credit Union

6-month subscriptions to Mobile Manager (a $300 value!)

Steve Smith from TruNorth Federal Credit Union

Courtesy Pay Program Analysis (a $1,500 value!)

Marisa Conforti from Partnership Financial Credit Union

Xpress Teller Consulting/Configuration Service (a $1,000 value!)

TBD
Photo Gallery