CU*Answers 2020 Leadership Conference Goes Digital!
2020 is definitely the year for innovation, so the 2020 CU*Answers Leadership Conference has gone digital!  Instead of our usual in-person event in downtown Grand Rapids, this year's conference is being presented via a series of 3 video episodes.  No registration is needed, and you may watch the episodes any time you like, in any order you wish.
Join us as we continue to celebrate our 50-year anniversary, all year long!
The Episodes
Digital Packet and Home School Assignments
View the 2020 Leadership Conference Digital Packet and Home School Assignments
2020 Awards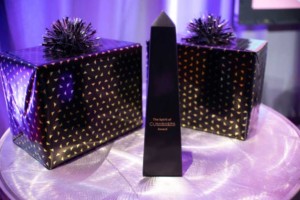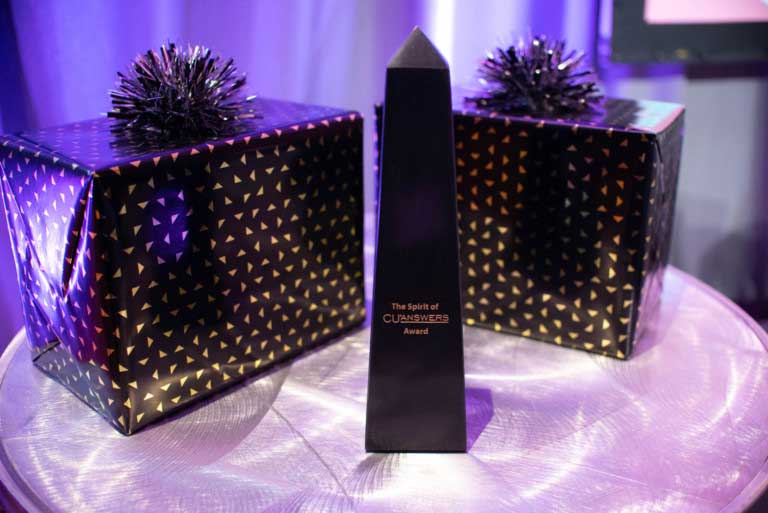 The following awards were announced at this year's Leadership Conference.
Robert Mackay Award
View the Slide
Drake Tanabe (CEO)
Hawaii Central FCU
Spirit of CU*Answers Award
View the Slide
Our 2020 honorees: All of the CUs that volunteered their leaders to continue to drive our CUSOs and maintain the focus of our community!
The CU*Answers 2020 Annual Stockholders Meeting
The 2020 Annual Stockholders Meeting and board election was held via a live Zoom web conference on Wednesday, June 17th, 2020.