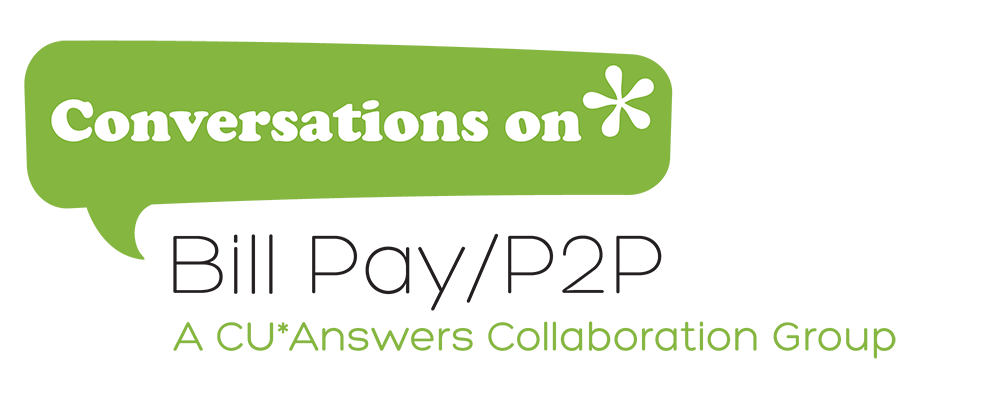 Conversations on Bill Pay/P2P
Sharing ideas, news, and tips about bill pay, P2P and other electronic payment options for your members.
Fraud Best Practices – March 08, 2023
Stand Alone P2P – June 7, 2023
Understanding the Data – what do you do with the Dashboards? – September 27, 2023
Marketing to your Members – Xtend collaboration – December 6, 2023
SettleMINT EFT invites you to join us for a Conversation on Bill Pay/P2P!  During our first session, we will discuss best practices for addressing fraudulent activity.  Topics discussed will include:
How fraudulent activity via Bill Pay/P2P is discovered
Best practices for catching fraudulent activity
Annual reviews
Fraud monitoring systems (Fraud Net, Paywatch, etc.)
Recommendations presented by other credit unions
Register for our kickoff session by clicking the button below.  We look forward to having you join the conversation on fraud best practices for Bill Pay/P2P!
Wednesday, March 8th
2:00 PM – 3:00 PM ET