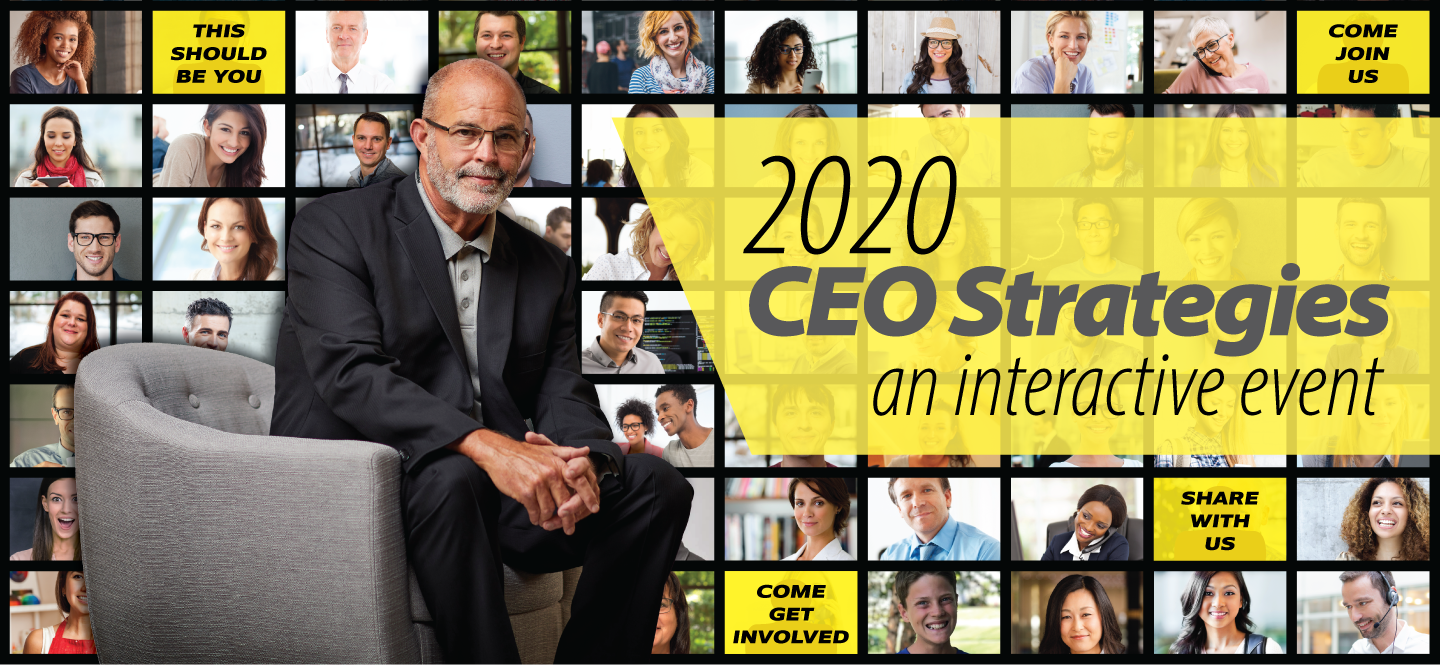 Thanks for joining us for this special POV event.
Designed for credit union CEOs to interact with peers on topics that are important to the organization, business plan, and career.  And like everyone else during 2020, we shook up the format and adapted to new ways of interacting and sharing as a network.  We appreciate all who participated!
Webinar #1: 43 attendees
Webinar #2: 49 attendees
Webinar #3: 41 attendees
Webinar #4: 44 attendees
Webinar #5: 42 attendees
Webinar #6: 32 attendees
Roundtable event: 5 CEOs
Presentations from the Tuesday/Thursday Webinars
These combine talking points used by Randy during his introductions, as well as slides shown during the "Studio B" guest presentations.
Wednesday's CEO Roundtable
Materials
Scribe Notes
Materials in the Mailed Conference Kits