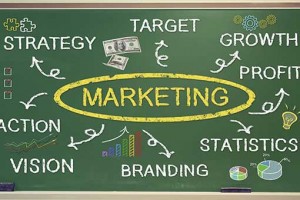 Our goal is to answer your marketing questions and provide you with the tools that you'll need to easily implement successful marketing campaigns and rollout new services to your members.
Take advantage of the many pre-designed marketing materials that have proven effective in boosting member participation and that can save time and money. Most brochures, statement inserts and posters are easily customized with your credit union name and specific information.
CU*Answers manages collaborative contests that promote services such as It's Me 247 Online Banking, It's Me 247 Bill Pay, e-statements, and more. We supply a grand prize and develop all the marketing materials you'll need for quick and easy implementation. Best of all, because we combine the order of all participating credit unions, the costs of materials are substantially reduced.
We offer:
Pre-designed or custom posters, signage, brochures, statement inserts, direct mail pieces, newsletters
Logos, artwork, and a variety of ready-to-print materials for your own designs
Canned or custom radio and television spots
Collaborative member participation contests with all supporting materials
Marketing plans and promotional campaigns
Visit the CU*Answers Marketing Site