One of the greatest assets CU*Answers has to offer is that our structure mirrors that of credit unions: the people who lead the CUSO are the same people who own it and participate in it as partners. Our Board of Directors consists of a diverse group of seven dedicated credit union CEOs that provide focused leadership, as each member has a vested interest in the success of CU*Answers clients.
Our CUSO model sets us apart by creating equity through ownership and maintaining higher levels of cooperation and trust that you won't find in other vendor models. Directors are challenged to wear many hats and focus on addressing issues regarding users, strategy, and development. This format taps the many talents and leadership skills of our directors and adds value for every CU*Answers client.
Positions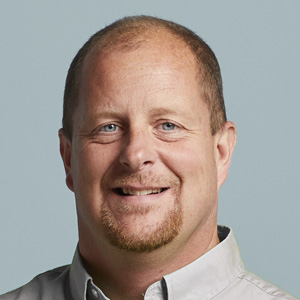 Chairman
Scott McFarland
CEO
Honor CU
Biography Info
2920 Lakeview Avenue.
St. Joseph, MI 49085
269.985.2720
smcfarland@honorcu.com
http://www.honorcu.com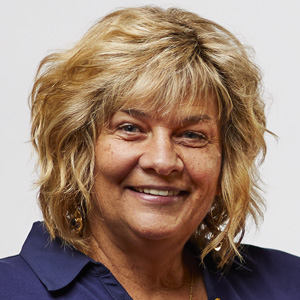 Vice Chair
Vickie Schmitzer
CEO
Frankenmuth CU
Biography Info
580 N. Main St.
Frankenmuth, MI 48734
800.221.8880
ccenter@frankenmuthcu.org
http://www.frankenmuthcu.org/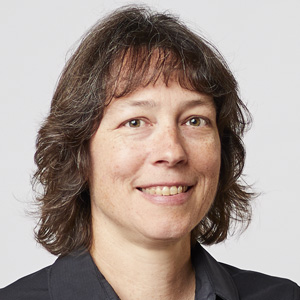 Board Member
Linda Bodie
Secretary/Treasurer
Element Federal CU
Biography Info
3418 MacCorkle Ave SE
Charleston, WV 25304
304.721.4145 ext 77
linda.bodie@elementfcu.org
https://www.elementfcu.org/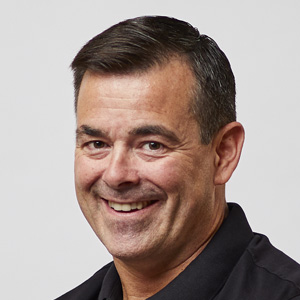 Board Member
Dean Wilson
CEO
Focus CU
Biography Info
1530 N. 68th Street.
Wauwatosa, WI 53213
262.255.0833
dean@focus-cu.com
http://www.focus-cu.com/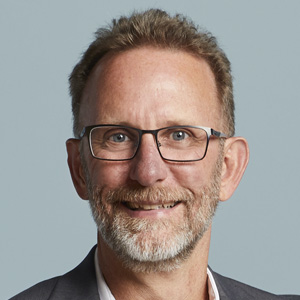 Board Member
Jeff Jorgensen
President
Sioux Empire Federal CU
Biography Info
PO Box 90240
5010 S. Solberg Avenue
Sioux Falls, SD 57109
605.275.1701
jjorgensen@siouxempirefcu.org
https://www.siouxempirefcu.org/
Board Member
Tom Gryp
President/CEO
Notre Dame FCU
Biography Info
P.O. Box 7878
Notre Dame, IN 46556-7878
574.400.4602
tgryp@notredamefcu.com
http://www.notredamefcu.com/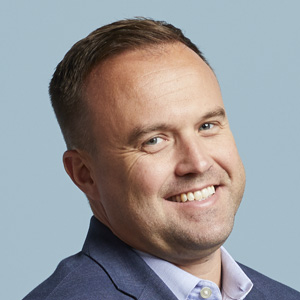 Board Member
Kris Lewis
CEO
Allegan Community FCU
Biography Info
755 Grand St,
Allegan, MI 49010
269.673.5465
Kristopher@allegancu.com
https://allegancu.com
The Heart of an Owner
Are You Ready?
The CU*Answers Board of Directors is looking for individuals to serve as Associate Board Members on four select committees.