Image Check Processing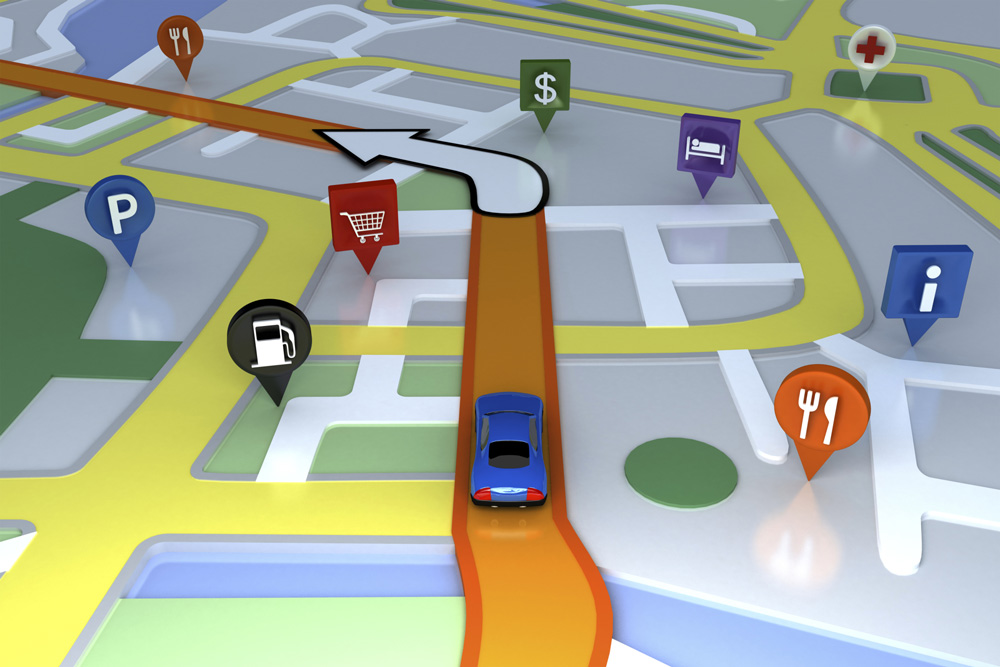 Since the early 1980s, CU*Answers has offered premier Check Processing services to credit unions via its CU*Check application. Today, CU*Answers provides services to 77 credit unions, handling approximately 1 million checks monthly. The success of CU*Check comes from the quality service provided through our Item Processing Support Team. This dedicated group provide personalized and responsive client service. They are available to assist with any issue that may arise, including difficult reconciliation and balancing issues. A second key is CU*Answers on-going commitment to invest in technology. CU*Answers fully embraces imaging as a standard component within its CU*Check system. Check images may be retrieved, viewed and printed from any PC with Internet access. For CU*BASE data processing clients, CU*CheckViewer has been linked to It's Me 247, providing Home Banking members instant access to check images. Various options are available for linking to third party home banking packages.
CheckLogic (Check 21 processing)
CheckLogic is the preferred Check21 processing solution for CU*BASE clients (provided by eDOC Innovations).
CheckLogic is a high-quality, cost-efficient solution for branch check capture and electronic image forward processing. This solution allows your credit union to perform total image capture and electronic forward collection of deposits to receive 100% next-day availability. Using advanced Magnetic Ink Character Recognition (MICR) and Image Character Recognition (ICR) software, MICR line and courtesy amount information is scanned and then converted to a X9.37 file format for electronic forward clearing. Additionally, the ICR software enables CheckLogic to capture critical account or transaction information not printed on the MICR line during a single pass through the scanner, facilitating check balancing and image retrieval.
Benefits to Your Credit Union:
Automate transmissions of daily deposits from all branches
Realize 100% next-day availability for deposit transmissions
Reduce delivery time for adjustments and returns
Access all deposit images including ON-US, transit, foreign & miscellaneous items through one centralized database
Limit transactional costs by keeping ON-US items separate from transit items
Decrease the float for the deposited items and realize interest gains
Increased fraud mitigation due to scanner and database functionality
Realize interest gains from decreased float for deposited items
Maintain a historical record of your item processing for compliance and review
Receive daily reports that provide detailed research for branch-level analysis
Gain access to an advanced User Interface that allows multiple users to process check images
Automate workflow to speed through quality review and repair of individual check items