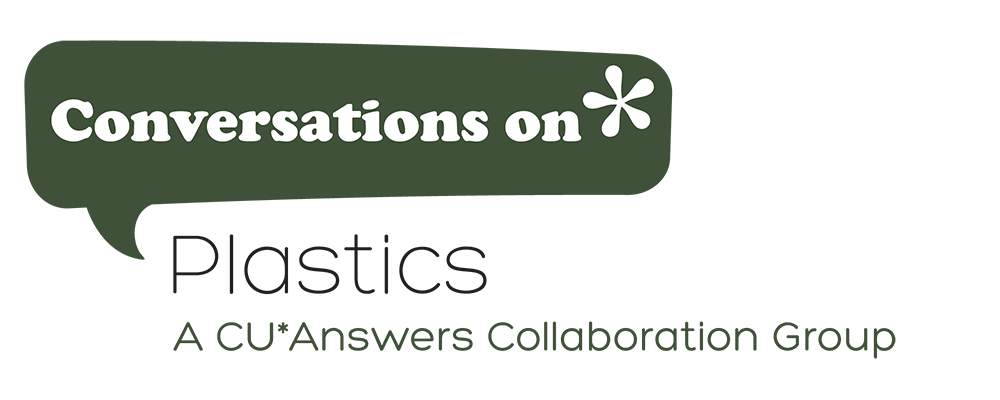 Conversations on Plastics
From fraud mitigation to mandates, batch maintenance to digital issuance, vendor consolidations to mandates, and everywhere in between, join us as we explore the complex and exciting world of ATM, debit, and credit cards!
Brute Force Bin Attacks – February 7, 2023
Gas Authorizations – Push Notification – May 17, 2023
Understanding the data – ie: discuss transactions, what they see, what they do with the information, how they market – August 15, 2023
Digital Card Issuance – November 08, 2023
Join the SettleMINT team for a Conversation on Brute Force BIN Attacks!  Our inaugural session will be hosted via Zoom and will feature special guest Jim Vilker, VP of Professional Services with AuditLink.  During this kickoff meeting, we will discuss:
How Brute Force BIN Attacks are discovered
Recommendations for mitigating risk at the vendor or switch levels
Annual reviews
Stand-in processing
Timing of events
Join the conversation by clicking the button below to register.  We look forward to having you join us for our first session!
Tuesday, February 7th
2:00 PM – 3:00 PM ET