Expand your Credit Card Options: Credit Card Services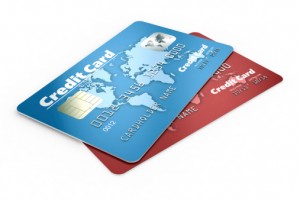 Are you ready to expand your credit card options and have access to your accounts on CUBASE? If the answer is Yes (and why wouldn't be) then get to work on it!
Our partners are excited to be able to offer all of our Credit Unions what they call pass through access options to CU*Answers in-house credit card solutions.



See what SettleMINT EFT has to offer!
SettleMINT EFT products are now available to order in the store.
By submitting a store request it will give us the information necessary to provide you with a breakdown of the project. Then we will schedule a meeting to discuss the specific timeline that would apply to your project.
We look forward to working with you to enhance your credit card offerings for your members.
What You'll Find in this Document
The guide will give you a complete roadmap from start to finish including a FAQ section.
Credit Cards: User Guide
Guide to In-house Credit Card Processing
More information