You heard about this at our Leadership Conference and CEO Strategies events, and now they're here!  We'll soon be making our first foray into offering larger screen sizes for CU*BASE GOLD panels, to take advantage of larger monitors being purchased both for workstations and for conference room walls.  View the introductory slides from the 2019 CEO Strategies presentation.
Where You'll See Larger Sizes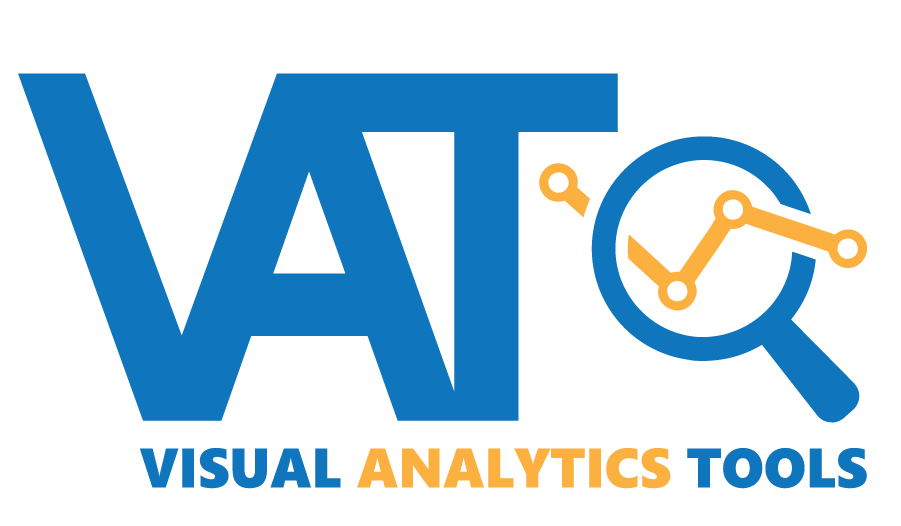 To begin, we selected 5 of our most popular VAT (Visual Analytical Tools) analysis dashboards, such as the Loan Productivity Analysis Dashboard (Tool #1670) and the New/Closed/All Accounts Dashboard (Tool #552).  With the 20.07 release, you can use the Analysis feature on these dashboards, then use the new button in the lower-right corner to choose either standard (1024×768) or extra-large (1920×1080) size.  View sample prototypes of the VAT extra-large screens
Next up is the ever-popular Lending Queue (Tool #2 Work/View Loan Application Status). For this screen you'll have your choice of all three sizes: standard (1024×768), large (1280×1024) or extra-large (1920×1080). View sample prototypes of the loan queue screen sizes
Status as of 9/17/2020:  Expanded screen sizes for both the CU*BASE Home Page and the Lending Queue are being developed now and will be included in the 20.11 release!
We're also going to be offering multiple screen sizes with the Express Teller application.  Learn more about this on the separate kitchen page.
From there, the sky's the limit!  Okay, maybe not the sky, but we'll be considering which screens make sense for these new displays, focusing primarily on high-traffic, high-content screens used for analysis and day-to-day processing.  Some obvious next-ups are Member Inquiry and Phone Operator, for example.
Many CU*BASE screens, such as report screens, configurations, and simple maintenance screens, will likely remain in the standard size for the foreseeable future.  But over time we peck away at the tools and features where we can get the most bang for our buck.  Suggestions are welcome!
How to Choose a Size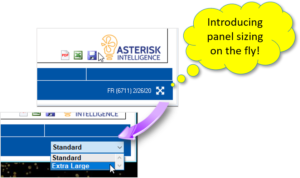 There will be two ways to choose which screen size you see.  To begin, the VAT screens will be set up so you can resize them on demand, as you need them.  That way you could use the standard size at your desk, then temporarily switch to the larger size when you go into your conference room to give a presentation to your team or board.  Just look for the little 4-way cross symbol in the lower-right corner of the screen.
Later this year with the 20.11 release, we'll be expanding the Preferences feature on the CU*BASE GOLD home page so that you can choose your preferred size.  Whenever you navigate to a screen where that size is available, the system will automatically switch to the larger size, then switch back to Standard when you exit the screen or move on to another one where that size isn't offered.
FAQs
What screen sizes are supported by CU*BASE GOLD?
What is the recommended screen resolution for GOLD?
How did you choose which screen sizes would be available for GOLD?
How do I change my screen resolution to take best advantage of the larger screen sizes available for CU*BASE GOLD?
Can't I just resize my GOLD window to any size screen I have?
Why doesn't my CU*BASE GOLD session fill my entire screen?
What should I consider when purchasing a new workstation?
What does it mean to "maximize" my window?