In 2020 we started an initiative to offer additional screen sizes for CU*BASE GOLD panels, to take advantage of larger monitors being purchased both for workstations and for conference room walls. Our initial plan was to gradually adjust the majority of the high-traffic, high-content screens used for analysis and day-to-day processing so that three sizes would be offered for each: standard (1024×768), large (1280×1024), and extra large (1920×1080).
So far we have introduced on-demand sizing (standard and extra-large only) for our most popular VAT (Visual Analysis Tools) dashboards, and with the 20.11 release we implemented three screen sizes controlled by an employee's preferences for the CU*BASE home page and several screens in the lending queue. Xpress Teller was also launched with the ability to display all three sizes based on the user's preferences.
A Change in Direction
In January 2022 the team met to discuss the challenges presented with implementing and maintaining multiple sizes across all panels. Even if we only chose to update a third of the existing screens considered high-traffic or high-content screens, our experience after working the first several projects showed that plan was not sustainable going forward. Therefore a decision was made to shift our direction a bit.
Our loan-term goal is to gradually move all GOLD screens to the large size (1280×1024), with no alternate sizes and no preferences settings by user. We will still develop select VAT screens in the extra-large size via on-demand sizing (described below), to allow key dashboards to be viewed in a presentation format.
For the projects already in the queue we will deploy both standard and large size screens, still controlled via preferences, for a while. When we get caught up with work we've already completed, we will regroup and decide on the timing for a cutoff point, where only size large screens will be deployed. At that time we would also remove the existing preference controls so that size large would appear automatically wherever available.
The plan is still to deploy size large screens in logical groups, by tool # or "module," so that all screens within a particular area will be the same size as each other.  For example, we would complete all screens that can be accessed via the teller posting tool and release them at the same time, so that once you launch tool #1, all screens you can access from there would be the same size.
Learn more about screen sizes in the AnswerBook
On-Demand Sizing vs. Preferences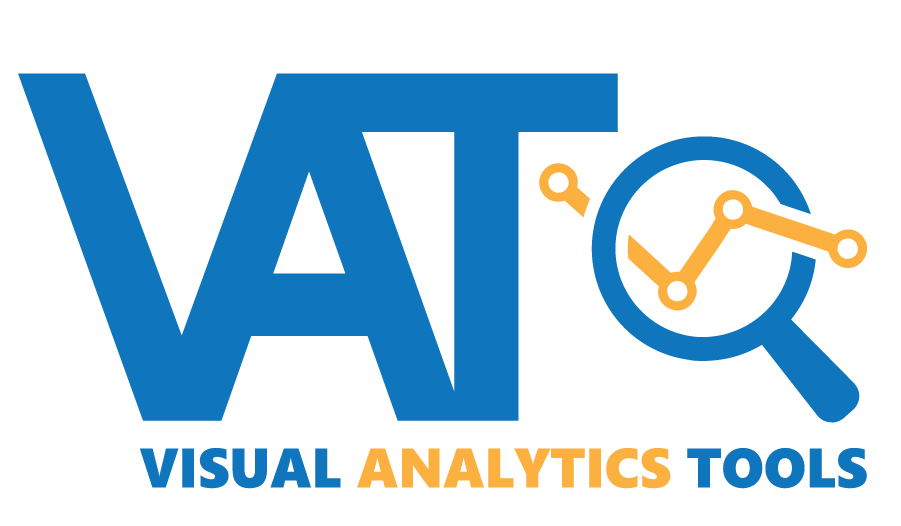 Some of our screens will still offer on-demand sizing, which means you can choose a different size on demand, as needed.  That way you could temporarily switch to the XL size only when you go into your conference room to give a presentation to your team or board.  Just look for the little 4-way cross symbol in the lower-right corner of the screen.
Our plan is to offer this feature only on VAT (Visual Analytics Tools) screens or other analysis features intended for use in a presentation format. If you have ideas for screens where this size would be helpful, please reach out to the Asterisk Intelligence team.
Introducing Bonus Zones
We will soon be introducing our first example of a new feature to provide extra value with the new larger-sized screens. The underlying screen architecture (we refer to it as the "host screen") is physically limited in the amount of data it can present. So for many screens, the larger screen ends up having some extra white space. We could just make everything proportionally bigger, but we thought, wait, what else could we do with that space that would improve the experience for CU*BASE users?
Introducing Bonus Zones: areas on a CU*BASE screen where we can use API technology to reach out and grab additional data that's not shown on the underlying host screen, but that is related to it in some way.  Our prototype project will be to show the member's most recent Tracker conversations right on the Xpress Teller ID verification screen.
Once this feature is field-tested a bit, we'll be looking at add this same feature on other screens, as well as developing other bonus zone  APIs for showing a list of recent transactions, or a list of account balances for this member's other accounts, or a receipt image from the vault, or even reminders and to-dos to the CU employee, like follow-ups to work, alerts about items arriving in the loan or online request queue, etc.
Status:  Our first proof-of-concept project (#54487) will create an API to pull recent Tracker notes and present them on the Xpress Teller ID Verification screen. In QC testing and slated for the 22.05 release.
Your chef for this recipe is Dawn Moore.