The Business Intelligence Advisory Board was created in early 2019 as a partnership between CU*Answers, Honor Credit Union, and Notre Dame Federal Credit Union.

The goal of this advisory board is to discuss all topics related to business intelligence. This includes data analysis, data transfers, data governance, data warehousing, data retention, etc. As experts in business intelligence arena, we are focused on driving efforts that aide all business intelligence teams. The Business Intelligence Advisory Board will be a sounding board for the Asterisk Intelligence team and CU*Answers to pitch ideas to, and to determine if the investments we are making collectively will have an impact on their respective business intelligence teams.
Business Intelligence Discussion Topics
Data Sync
powered by Asterisk Intelligence
---
One of the first projects that was tackled with the advisory board was how do we collectively manage changes in the core production data to changes within a credit union's data warehouse.
The advisory board had previously been challenged with identifying what table changes would take place when there was a CU*BASE release. After discussing this concept with the technical leaders at CU*Answers, the Data Sync powered by Asterisk Intelligence service was born.
This service allows for a credit union's business intelligence team to be notified of all table/column changes that are coming with each CU*BASE release. This allows credit union business intelligence teams to adjust their data warehouse, or any other reporting/jobs that they may use those data elements.
Data Governance
---
Data governance is a topic that almost always comes up in conversations related to business intelligence.
The challenge of pulling an organization together to gain the full impact of a business intelligence focus, is a challenge that we may never overcome but we can continually prepare and educate for. The business intelligence advisory board will be working together and with others to coach credit union executives and managers that compliance within the data governance arena is almost more important that "externally defined" compliance processes.
Allies, Key Players, & Success Strategies
---
The world of business intelligence needs allies from all departments within the organization.
Management needs to have trust, and business intelligence teams must recognize that humility is important. Business intelligence is designed to serve the communities within our organization. Each business unit within our organizations will need to be coached on the advantages of data, and this can be done by advertising our selves and our results.
The Business Intelligence advisory board will work to craft ideas and share success stories on how they have gained allies within their teams.
Prove It!
Demonstrating Value with Data
---
More than anything else, business intelligence teams must prove their value.
After all, if we are supposed to be experts in data, we must analyze our own operations. But it isn't all about dollars and cents, and the expense associated with business intelligence teams and the software, hardware, and technology that we use. We must prove to our allies and the marketplace that there is continued value in analyzing data. This may be done by simply starting with analytics that aligns with our corporate objectives, or it may be an intense research project on expense costs with a third-party vendor. We will continue to prove not only he value of the data, but also the value of repeating studies that have been historically successful.
Data Security
---
Closely following data governance as an important topic for business intelligence comes data security. The questions that should be posed to business intelligence teams are as follows;
Who has access to the date?
What data do they have access to?
What data can be exported/downloaded?
How is data security audited?
How long is data retained?
How is data exchanged?
Etc.
Business intelligence teams must have rules for how their data is access, maintained, and created. Without rules, a business intelligence team may find themselves in a situation where they may be focusing on responding to data emergencies rather than spending time on analysis. We will work with the business intelligence advisory board to develop best practices and create a forum to share these best practices with our community at-large.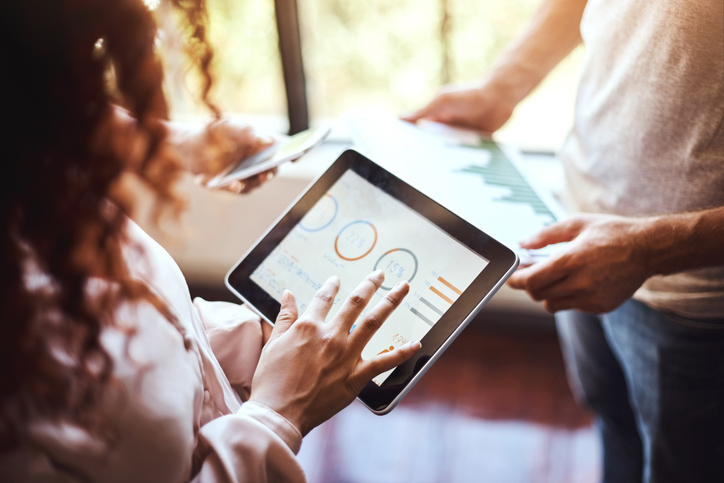 Interested in Getting Involved?
If you are interested in joining our quarterly discussions, submit an inquiry below and we will review nominations later in 2020.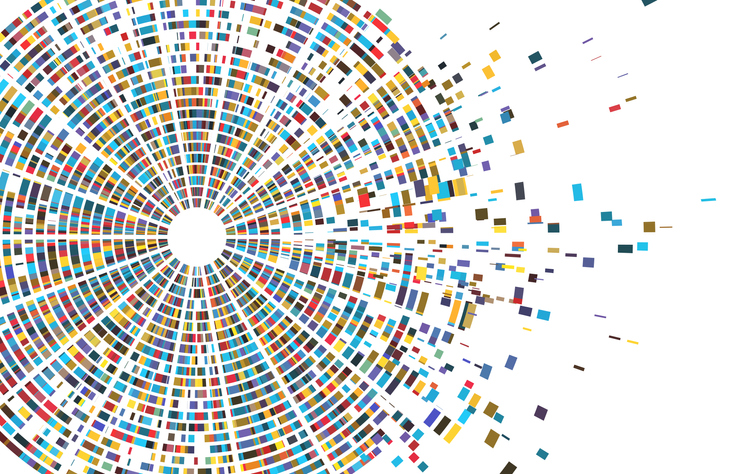 Have Something to Add?
If you have something to contribute to the group – an insight, something you think we should be aware of, or something you think we should discuss – we'd love ot hear from you. Use the comment form below to join the discussion.