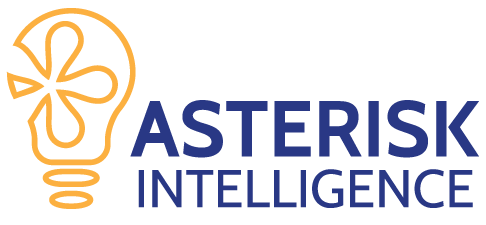 The Asterisk Intelligence Data Warehouse is a Data Storage Unit for Decision Makers
A direct line from core processing to data warehouse. A data storage unit with no additional hardware or software to buy. A native and wholly familiar toolset.  A playground for decision making based on data sets made available only to those who have the space to process them – all this and more is what you get when you decide which storage unit is right for the design of your data strategy.
As part of the cooperative, you are in a unique position to own a piece of this shared resource with a simple one-time setup of $1000 to have your credit union's warehouse established in CU*BASE. Once established, you'll pay a small base fee of $100 per month plus a simple $10/GB based on the plan you choose; and all the possibilities of analysis await you in the data storage unit of your choice.

---
Use the options below to further explore what storage unit is right for you!
See what Asterisk Intelligence Data Warehousing has to offer!
Asterisk Intelligence Data Warehousing products are now available to order in the store.