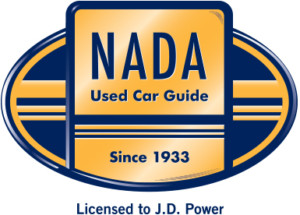 Beginning with CU*BASE 16.10,  credit unions have the ability to activate a seamless integrated valuation tool to populate the automobile's current value directly into the collateral record.
Loan officers needing to verify the value of vehicles during the loan process is necessary and in the past required the loan officer to navigate away from CU*BASE.   This is no longer the case with our latest streamlining effort.
Configuration

Technical and configuration information can be found on page 10 of our CU*BASE 16.10 release documentation.
Costs
The cost for this service is $35.00 per month and $0.15  per valuation pulled.
Your credit union will be billed monthly and you will notice an additional line item on your monthly invoice.