Interested in the CU*Answers business plan? Take a look at the Cooperative Score site. CU*Answers is walking the talk.
Because CU*Answers is a client-owned organization, our goals aren't just similar to yours. They are yours. We share your strategy and vision, your focus on member service and satisfaction—and even your daily challenges. By pulling together, we can make our strengths add up, transforming each credit union from an isolated business into an owner, a partner, a leader.
Leadership Team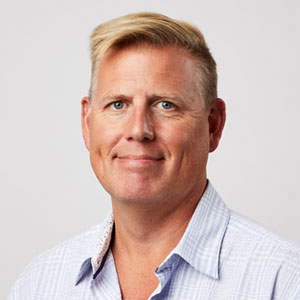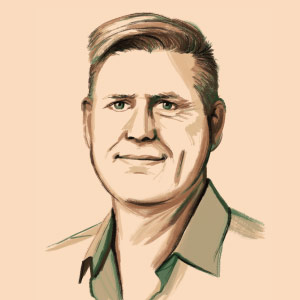 CEO
Geoff Johnson
CU*Answers, Inc.
Biography Info
6000 28th Street SE
Grand Rapids, MI 49546
616.285.5711
gjohnson@cuanswers.com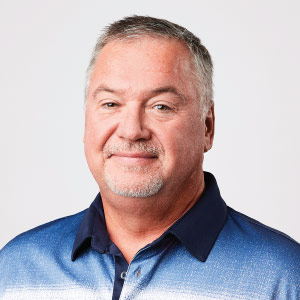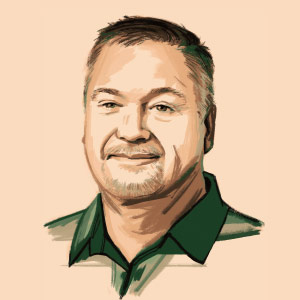 CFO
Bob Frizzle
CU*Answers, Inc.
Biography Info
6000 28th Street SE
Grand Rapids, MI 49546
616.285.5711
bfrizzle@cuanswers.com