Ironclad Backup and Disaster Recovery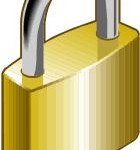 DataBP uses FIPS approved encryption.
You know you have to backup your data but it's a headache managing tape.  There are numerous online and tape-free alternatives, but who should you trust with your critical data?  Look no further than CU*Answers Network Services, the same company hundreds of credit unions trust every day to secure over $5B in data assets.
Network Services' DataBP features state-of-the-art technology including high-speed disk-based Network Attached Storage (NAS) solutions to provide continuous data protection backups as frequently as every 15 minutes for rapid data recovery and multiple restore points.
Available offsite data storage at redundant high-availability data centers provides advanced protection even against the physical loss of your servers or facilities.
Instant Virtualization technology can bring failed servers back online in as little as 30 minutes.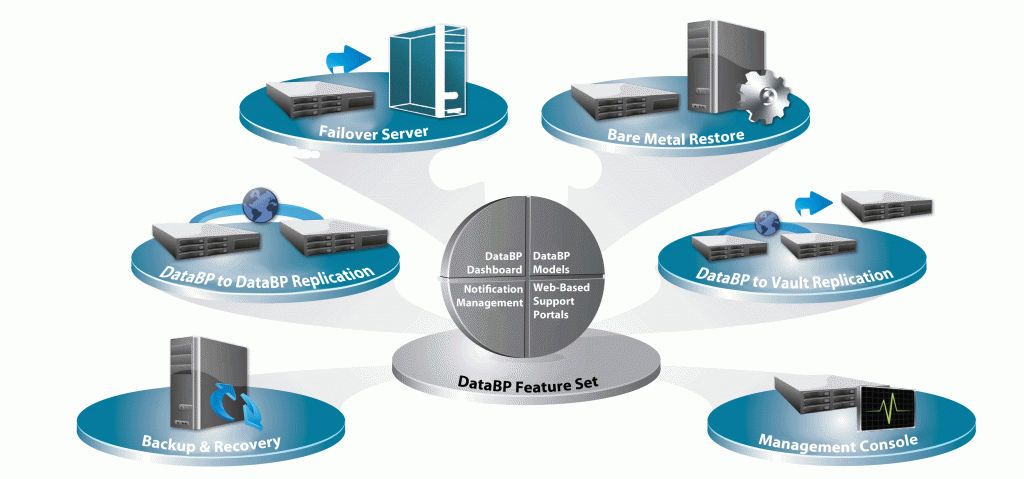 Your Data is Always Secure
FIPS approved industry-standard 256-bit AES data encryption protects your data from prying eyes both during backup data transfers and at rest on the backup systems.
Continuous Monitoring
Continuous monitoring and management by CU*Answers Network Services'Network Operations Center means you can rest easy. We respond automatically to alerts to ensure your backups are executing as planned and perform regular restores to test the integrity of your backups.
Available Secure Offsite Storage
Layer your data protection with secure offsite replication of your backups using 128-bit TLS and 256-bit AES encryption. Replicating backups offsite ensures business continuity and data availability in the event of a total loss of facilities. If necessary, we will restore your data to a system and overnight it to your business recovery facility to get you back online quickly.
Available Automatic Secure Offsite Storage.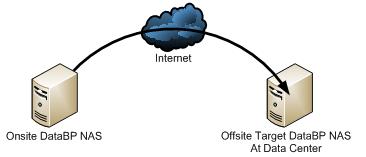 DataBP Key Features:
Continuous Data Protection (backups as often as every 15 minutes)
Instant Virtualization technology can bring your server back online in as little as 30 minutes
Advanced support for SQL Server and Exchange
"Bare-Metal" system recovery even to dissimilar hardware
Low-cost optional off-site storage of backups
Start Sleeping Better Today!
Contact CU*Answers Network Services today at support@cuanswers.com and ask how DataBP can provide your organization with Continuous Data Protection.