What is Post-Release Validation (PRV)?
The Post Release Validation (PRV) process engages credit unions to participate in the validation process for software changes that are released to the network, both in major releases and as needed projects i.e., DHD, warranty adjustments and other enhancements. CU*BASE affords a lot of flexibility that allows credit unions to design their products and services in a multitude of ways. Therefore, it is imperative to follow the verification process into the live environment to verify a broader spectrum of environments than we are able to test prior to release. PRV keeps the communication channels open with credit unions outside the normal release notification and encourages credit unions to participate in the verification process. This can also serve to help credit unions better understand changes and hopefully utilize CU*BASE more effectively.
How is this accomplished?
CU*Answers Earnings Edge team accomplishes this in two ways:
First, they now have a dedicated CU*Answers team, led by Cody Smith (learn more about Cody below). This team watches credit union income and expense indicators after any software change that might have an effect on those, especially with automatic processes that might happen behind the scenes. Indicators such as dividend and interest accruals, fee posting routines, monthly service charges – all calculated by processes that go on day after day and can become a little out-of-sight, out-of-mind. But not for the PRV team!  They are watched closely by our experts.
Second, we have started adding the PRV indicator to our release materials, to give CUs a heads up on changes that could have a potential to affect the credit union's income statement. Be sure to watch for these on your release materials! Projects in the queue awaiting release that have been identified for PRV:
Click here for detailed information on each project listed below.
Project Number
Description
55922
Mortgage Statement Update to Break Out Principal and Interest in the Explanation of Amount Due Section
55128
New Business Credit Card Summary Statement
54533
Adjust ANR Scoring to include Payroll with ACH Activity
54516
Credit Card Statement Enhancements: delq/overline indicators, total due incl. fines, layout changes, etc.
54047
Divapl's for OC account types not being frozen by dormancy
53878
Make adjust on how Reg E is to be handled if Global Reg E out in/out Configuration is set to 'N' for CU
53376
Update NSF/OD Protection Configuration to Allow Non-Return Fees by Origin Code
52846
Delinquency Fine is not being satisfied when there is an available Partial Payment Amount.
52276
DHD - Notre Dame CU would like to have interest only loans recognize the schedule payment amount.
51396
Re-architect PFEEWV to optimize and reduce system locking
49847
Add new functionality for when a LOC loan is paid to 0.00 the scheduled payment amount also changes to 0.00.




Partnership Financial CU and 1st Community FCU worked with the Earnings Edge Team to Beta test this project




We worked with the Teams on what to verify, why to verify it, and how to find resources inside CU*BASE to gather data to use for verification. The goal here was that the loan account
would now show a $0.00 payment due when there was a $0.00 balance. Previously, the payment field would still show an amount due even if the LOC was paid off.




We used the POCPMT report in CU*Spy to find accounts and used all LOC loan categories with a recalculation date equal to the last day of the month
I'd like to add somewhere a section where a CU can make comments on this. As in, does the CU have an alternative approach to how they would verify the data






We have found success in our verification process, and this has now moved to the 21.10 Beta credit unions

54948
1Click Unsecured Loan Offers via "It's Me 247" Online and Mobile Banking
54047
Divapl's for OC account types not being frozen by dormancy
53793
Allow different stop payment fee for member initiated via OLB vs. CU initiated in CU*BASE




Verification:




Check general ledger history for fee income g/l
Review the stop payment report in CU*BASE
Review member transaction history to ensure fee amount reflects the configured OLB fee amount and not CU*BASE fee amount



Alpena Alcona Area CU launched this after release and confirmed it works as expected

53520
Lock down sensitive settings on the DIVAPL configuration screen




Verification:




Review lock/unlock buttons in the DIVAPL configuration tool for sensitive configurations
Ensure warning message appears when unlocking the configurations for dividend pay frequencies, calculation types, etc.




53051
Modify service charge fee programs to include frozen accounts when searching for alternative accounts by dividend application




Verification:




PowerNet CU was a Beta tester for this project. They did the following:




Review EOM service charge posting reports in CU*Spy
Run a simulation/audit inside the service charge tool to review results before actual postings






Note that many of these projects are released on an "as needed" basis, meaning they won't necessarily be part of the normal CU*BASE  GOLD release communications.
Who's Cody Smith?
Cody Smith is an Account Executive with CU*Answers Earnings Edge Team. He brings over 8 years of credit union experience to the network. Since joining the CU*Answers Client Services and Education team in early 2017, he has served in various roles including Client Services Account Executive and Certified Trainer. His current focus with Earnings Edge team is helping credit unions to design strategies to earn from and grow member relationships via CU*BASE.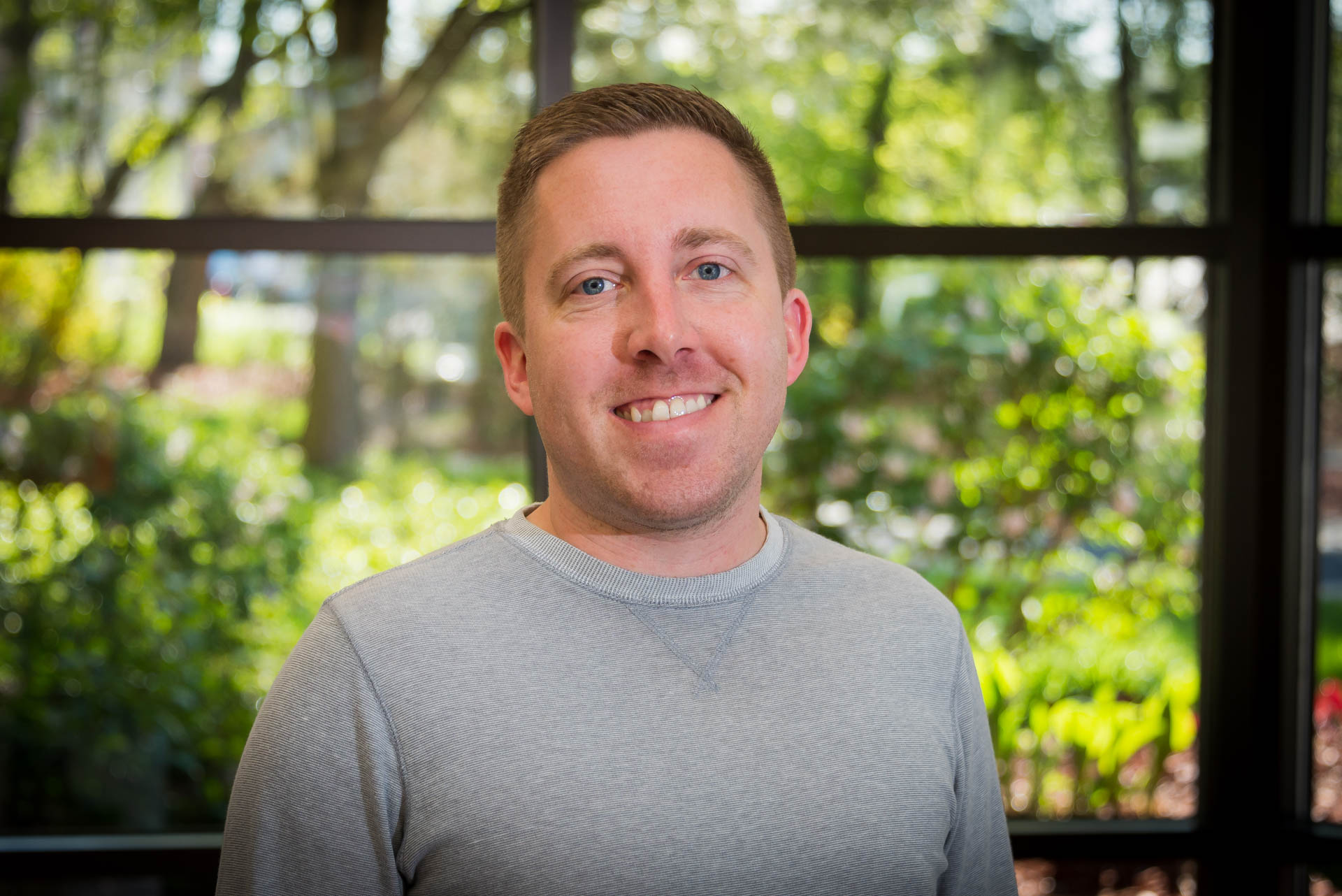 Earnings Edge Provides education and consulting in Marketing, Accounting, and special projects pertaining to custom fees, notices, ANR, Dividend Applications and of course PRV. Reach out to Cody to learn how he can help you start harvesting on your member relationships, validate your releases and processes and more! Cody can be reached at cody.smith@cuanswers.com or 616.285.5711 x245.