Contact Records and Information Management

Have questions? Contact the Records and Information Management Team!
Contact Us
Phone: 1-800-327-3478 x112 or x335
The CU*Answers Records and Information Management Team has one mission: to assist credit unions in developing a records management program, one with accountability, where records are authentic and reliable, where private and essential information is protected against unauthorized access, that complies with applicable laws and credit union policies, and that ensures timely, efficient and accurate retrieval of the information you need to run your business.
We know your credit union generates a great deal of information, information you need to service your members at the front line, to manage vendor relationships, to defend your business practices to examiners, and to report to your board of directors.  Our Team understands your information is the lifeblood of your credit union.  Our Team will assist in developing a Records Retention Policy, Litigation Hold Policies and Procedures, and Retention Schedules you'll need to protect that vital information.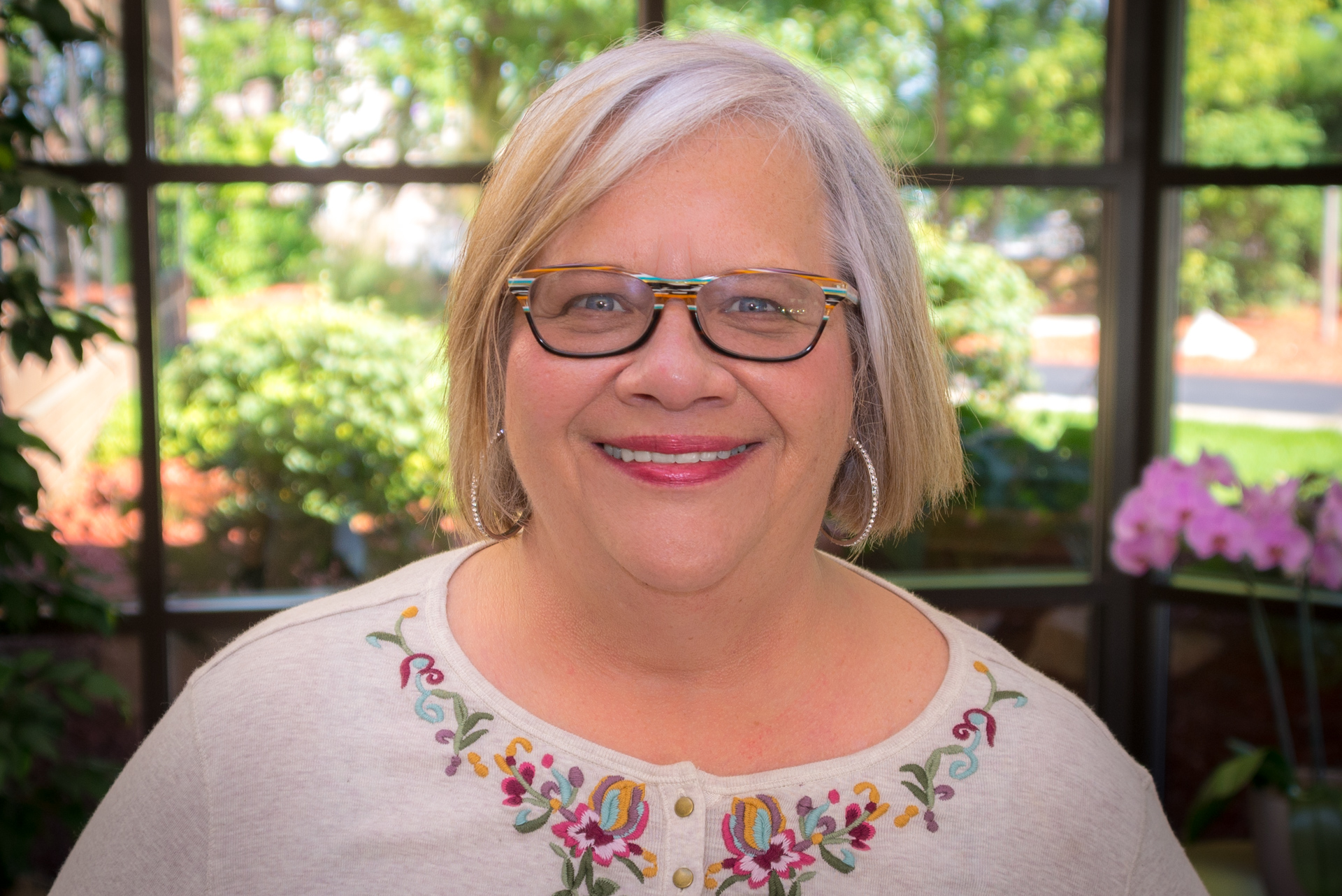 We'll help train and audit your credit union to make sure your organization is in compliance with your policies.  We will help create an environment where Records Management becomes a normal part of each employee's day.  Your information will be controlled and protected as it is stored, shared and transmitted.  It will be easily available to the people who need it, when they need it, and in a format that they can rely on.  We will also help you destroy information when it is no longer needed.
Our Team works closely with the CU*Answers Imaging Solutions team, leveraging their tools for locating your records and developing a plan for record retrieval and disposal.  Along with our Business Continuity Management Services team, we'll help to ensure your vital records are identified and protected.  Our team can help your credit union strike a balance between the competing demands of space, resource allocation and the desire to retain all the records you need to take care of your day-to-day business.  And we'll do all of this at a price you can afford!
Give us a call to schedule an appointment and get on the road to the kind of Records Information Management you can rely on.
Testimonials
"The service that you provided to us went above and beyond our expectations.  The process was in-depth with great attention to detail.  In the end, you provided us with a robust program that we will use for years to come.  Again, thank you for all you did for us to put together this program."

– Barbara J. Mills, CEO
Calcite Credit Union
Get Connected – Records Management