Most of the classes listed above are designed around a class room lecturer and interactive class participation based on general theory and a test credit union.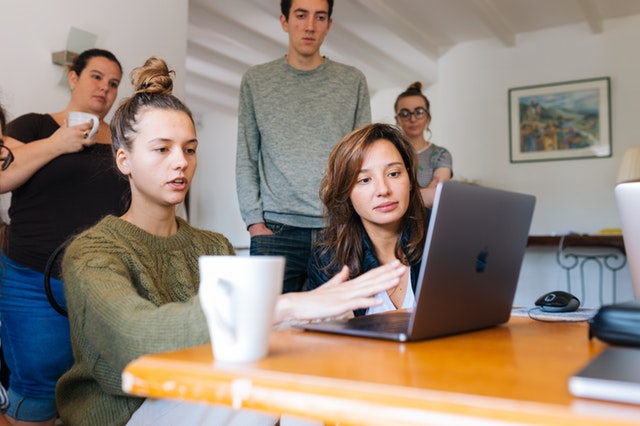 To help move from theory to actual hands-on, get-the-job-done training, it is sometimes necessary to get together with CU*Answers trainers in a hands-on lab environment. CU*Answers encourages credit unions to take advantage of CU*Answers' training room and workshop environment to actually enter the configuration and start the processing for many of the topics described in this Catalog.
CU*Answers encourages credit unions to plan a day to come to our offices, bringing the materials required to actually set up the first month's processing, and work with our trainers to get the ball rolling. The following topics are great workshop projects:
Tired Service Programs
Marketing Campaigns: Mail, Telemarketing, Face-To-Face Sales
New Account Forms (TIS) and CD Forms Configuration
It's Me 247 Virtual Member Services (VMS) Configuration
Planning for Electronic Lending and using the Household Database
Marketing Clubs and Tiered Services Configuration
Subsidiary Processing: Fixed Assets, Prepaids and Accrued Expenses
Subsidiary Processing: Investments
Collection Processing
CU Financial Report Configuration
CU Budgets and ALM Planning
CU Designed Reports and Inquiries
… or any other topic you'd like!
If you are interested in setting up a lab session, contact the Education Team at Education@cuanswers.com
Individual Training At CU*Answers or Your Site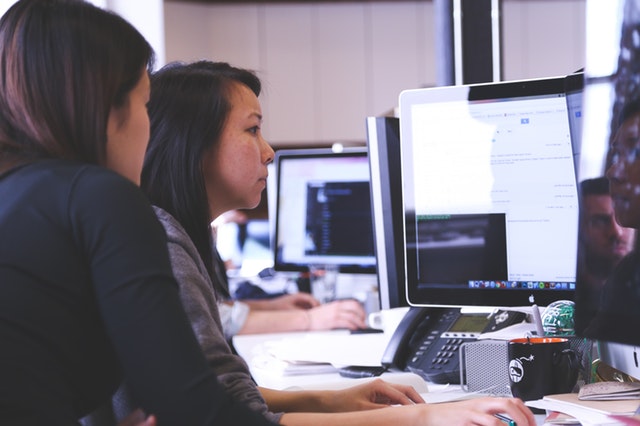 Due to credit union personnel schedules, credit union locations, and the various needs of CU*Answers credit unions, it is not always possible for either CU*Answers or a credit union to commit to a scheduled training event. CU*Answers encourages credit unions to have on-site training based upon their own needs and timing. If this Course Schedule doesn't fit well with your credit union, maybe you should consider a special training session.
Depending on the situation, there may be a fee for travel and out-of-pocket expenses for your assigned instructor. All training time is free as part of your CU*Answers maintenance fees. Please understand that CU*Answers stresses the need for your credit union to also participate in our scheduled classes. Interaction with credit union colleagues is one of the strengths of CU* Answers University and key to your understanding of how CU*BASE can work in your credit union. Either way, education is the only way your credit union will get its money's worth from CU*Answers and its CU*BASE investment.
To schedule either a class at your credit union or to come to CU*Answers for special training classes, please contact Education@cuanswers.com