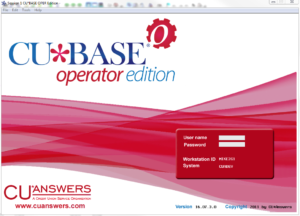 BUILT SPECIFICALLY FOR THE CU*ANSWERS DATA CENTER COMMUNITY, GEARED FOR YOUR DATA CENTER
CU*BASE Operator Edition is the first specialized module from CU*Answers, developed specifically for the CU*Answers data center community, geared for data-center staff, and built for production by production staff. It is an integral part of the CU*Answers Production Center Offering.
This will change the way we use our applications as credit unions and data centers. Operator Edition is a new, central interface for daily operations.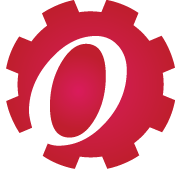 You've got work to do.
We've got the tools to get it done.
Let's face it: if an engine is running well, you just don't hear it; but when the engine quits, you're not going anywhere. The truth is that a data center is at its best when it's running quietly.
Gear up and run your data center like a well-oiled machine. Use the tools you need to get your work done. Best of all, the CU*BASE Operator Edition was designed by Operators for Operations. The application is used by Operations experts to run 24/7/365; it was made specifically to power your data center.
Leverage the production center software that has is used to run over two hundred financial institutions nationwide. Run effectively, run consistently, and run securely. Power your data center with CU*BASE Operator Edition.
All the stuff you need in one place.
CU*BASE Operator Edition Help
Many applications are structured specifically for front office, member-facing functions. CU*BASE Operator Edition is designed for your data center and focused on your daily processing. From ACH to tax processing, from archive processing to switch control, what you need to handle your daily processing is brought together in one powerful toolset.
A new GOLD look
Centralized, aggregated data center processes
A distinctive and specialized product designed specifically for your data center staff
New menu systems and features
Built for the Data Center
Online Help
Security for processes
Integration with ToolBox

Secure your command line
Familiar user interface
Think of CU*BASE GOLD as the CU*BASE application for the front office; then picture a version of GOLD for your data center operations