Designed for CEOs and senior credit union leaders from all CU*BASE clients, the CU*Answers Leadership Conference provides a unique opportunity to get together with your peers and hear CU*Answers' vision for our partnership during the coming year. We hope you will join us for what always proves to be a fun, energizing and inspiring time together!
New format for 2019!  Four sections dedicated to the topics started at our 2018 CEO Strategic Developer's Boot Camp and our task forces.
2019 Leadership Conference
June 18 & 19, 2019 at the JW Marriott in downtown Grand Rapids, Michigan.
2019 Golf Outing
June 20, 2019 at Saskatoon Golf Course.
Conference Presentation
Materials Distributed to Participants
2019 Awards
The following awards were presented at this year's Leadership Conference.
Robert Mackay Award
Greg Hilbert
Fox Communities CU
(Appleton, Wisconsin)
Spirit of CU*Answers Award
TruChoice FCU
CEO Ken Acker
(Maine)
Lights, Camera, Action!
At the Leadership Conference we introduced several new videos produced in partnership with Fulvew Productions.
Ed Callahan Speeches
Great Moments in Retail History
Additional Videos
CU*BASE GOLD Demo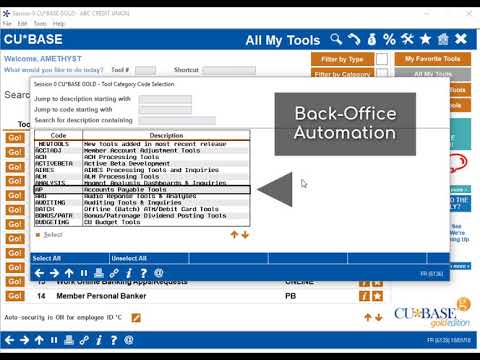 Getting to Know CU*Answers Management Services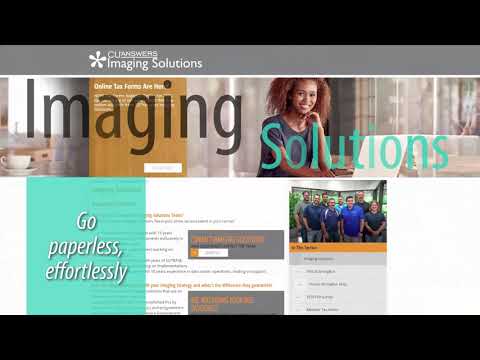 CU*Answers, Not Your Typical Data Processor
Photo Gallery