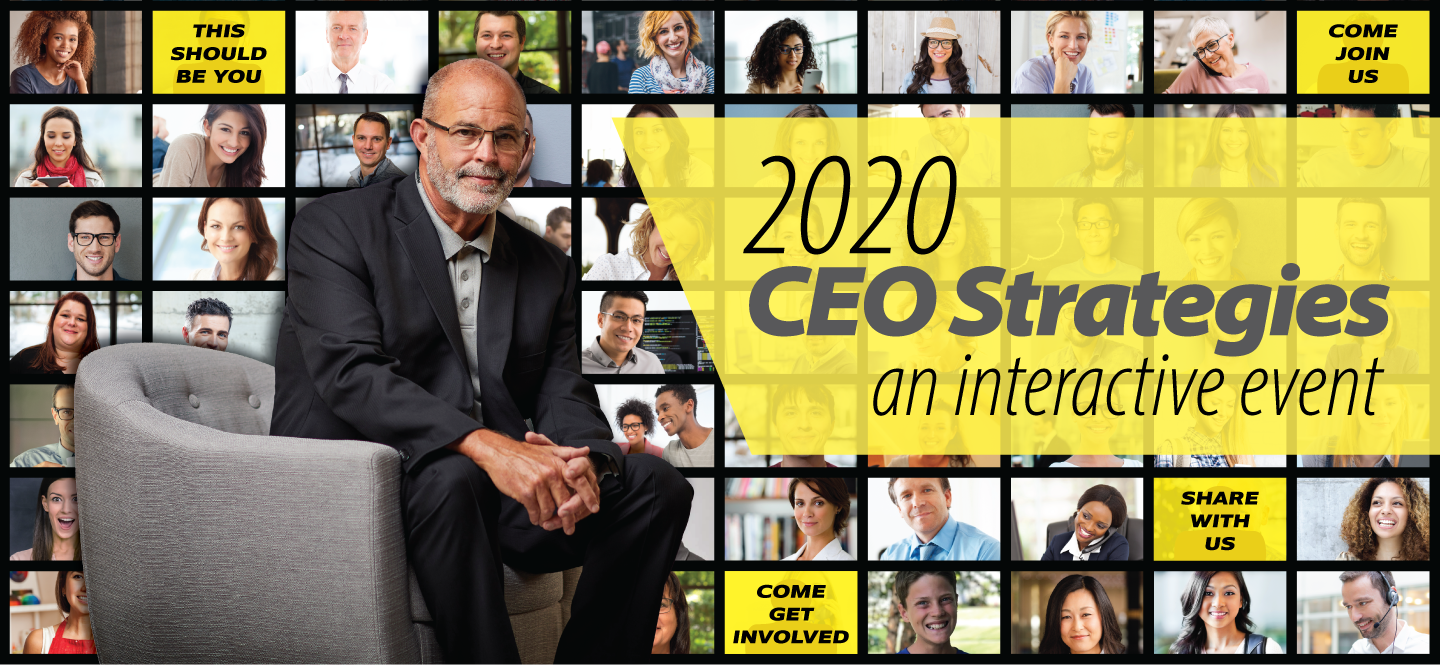 Join us this November 10-12 for a special POV event.
CEO Strategies week will be an interactive event.
You will be required to have your camera active and participate in the events
All attendees must be CU*Answers Credit Union CEOs
Seats are limited.
Subject to change due to Michigan's phased re-opening plan and current gathering restrictions. Any changes will be communicated as soon as possible.