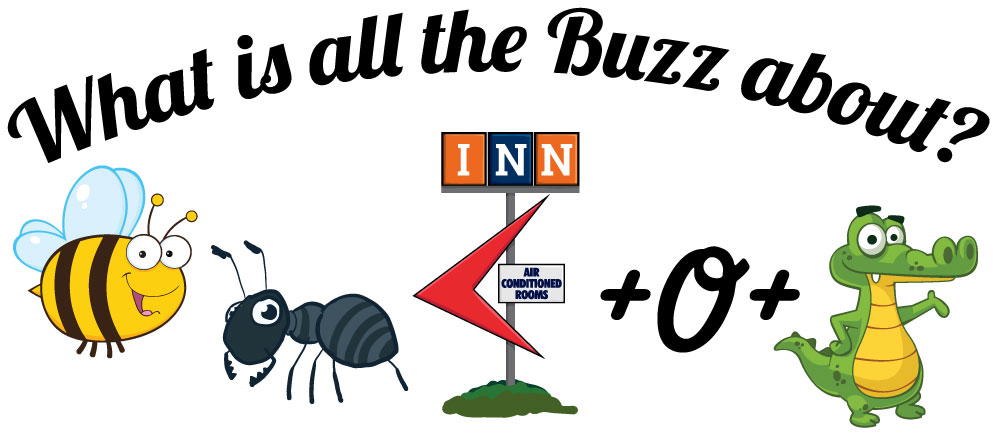 How is Be an Innovator different than other innovation programs?
Most innovation programs tend to start from the top down, with management leading the directive. Be an Innovator reverses this trend by having employees and their ideas drive the program. This design allows employees to play a role in being the architects of their work environment. It gives them a structured program to not only develop a new idea but to also implement it.
Be an Innovator celebrated its 2 year anniversary in December 2014.
5 ideas presented through Be an Innovator have been implemented from start to finish by person who first presented the idea.
Over 30 original employee ideas have been discussed
What happens at a Be an Innovator Idea and Networking lunch?
Be an Innovator lunches have been held every two months since January 2013 and are used to vet new employee proposals. Ideas are presented at the beginning of each meeting, and then all attendees break into small groups to vet the idea that interests them the most. The meeting concludes with each group sharing their work and their next step towards accomplishing their goal. Fifty percent of our employees have attended a meeting.
What is the Be an Innovator Employee Idea form?
Every three months employees have the opportunity to submit ideas with the Be an Innovator Employee Idea form.  These are then reviewed by top management for approval.  Some of these ideas were first discussed at a lunchtime meeting.  Generally they are larger ideas that require significant time or resources outside of the employee's control. Five percent of our employees have submitted an Employee Idea form.
What is the value of Be an Innovator?
Be an Innovator is providing more than an incubator for the growth of new ideas at CU*Answers. Some of the intangibles of the program include:
Drives professional growth of employees, from sharing an idea to presenting it to top management to the implementation of the idea
Encourages employees to work collaboratively with each other and builds community
Provides access to management in an informal setting
Creates a forum for people to share the designs they are working on
CU*Answers Celebrates "Innovator Day"
In September 2013, CU*Answers employees wore t-shirts sporting the fun, new Be an Innovator logo to celebrate the continued success of the program. This was covered by the CU Insight website.