Mobile 6 introduces Widgets for faster access to the improved full account summary, card, and loan payment information.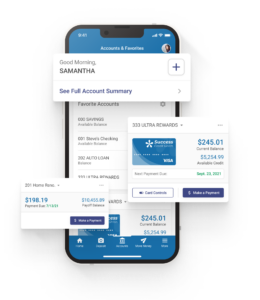 Ready to order Mobile 6 for your credit union?  Click the button below to visit the online store!
Looking for a Deeper Dive?
We will be hosting a webinar in April, where we will explore these features in detail.
Wednesday, April 20th
2:30 – 3:30 PM ET
Kristian Daniel, VP of Sales & Business Development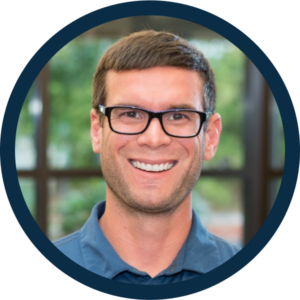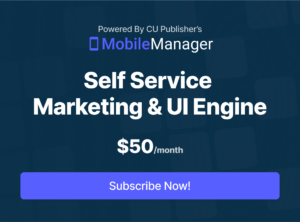 Have any questions?  Reach out to us at: irsc@cuanswers.com