New to Mobile App 5.0?
Need some new banners for your new Mobile App? The CU*Answers marketing team has created 5 banners to start your app off right! For the low price of $250 you will receive 5 predesigned banners featuring:
Welcome to our mobile app
Card Control
eStatements
Financial Navigation
Thank you for being a member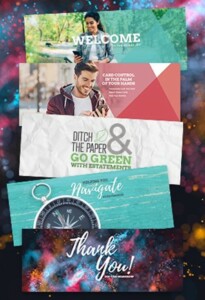 Need something custom? The CU*Answers Marketing team is now offering 3 custom mobile app banners for $250!
Not sure what you want? Email the CU*Answers marketing team marketing@cuanswers.com for a custom banner quote!