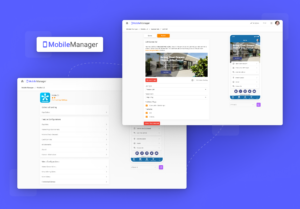 Highlight Your Credit Union's Latest Promotions with Mobile Manager
Want to engage your younger members with enhanced marketing banners that you can upload on the go?  Look no further than Mobile Manager, powered by CU*Publisher.  Mobile Manager allows you to instantaneously add new content to your mobile app to inform members of great promotions that your credit union is offering.
If your credit union has not yet taken advantage of Mobile Manager, we invite you to click the button below and visit our online store.  After your order has been placed, we will reach out to you to schedule a staff testing date and will detail the next steps for launching this update for your credit union.
Have any questions?  Reach out to us at: irsc@cuanswers.com