Participate for FREE!
Each quarter CU*Answers provides one prize valued up to $500, giving your credit union a chance to have a winning member. You also have the option to purchase an exclusive prize on your own to ensure a member from your credit union wins.
NEW social media sizes
Mobile App marketing banners
Facebook marketing banner
Website marketing banner
Access to all digital files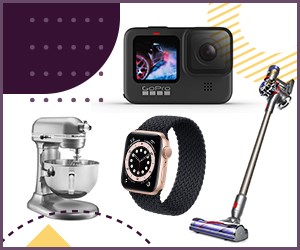 FREE CONTESTS!
Prizes each quarter for your credit union members!