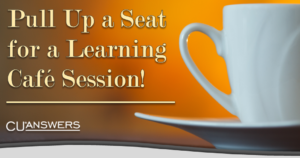 Does it ever feel like statement day sneaks up on you?  Statement preparation is an involved and important process, but that doesn't mean that it needs to be difficult.  CU*Answers has a multitude of materials and tools available to help keep you on task each month.  Join Stephanie Raven, Team Lead with Client Services and Education, to learn more about the many ways that you can set your credit union up for success and make worrying about statements a thing of the past!
Tuesday, May 4
2:00 PM – 3:00 PM ET
Don't forget: CU*Answers web conferences are always free to attend!