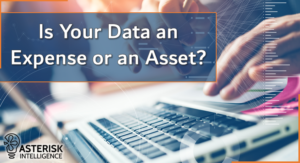 Join credit unions who treat their data as an asset by taking action!
The only way to recognize value from data is to act upon the information you own.  During a KPI Operational Analysis, our analysts will review 1 year of operational performance and will draw attention to not only key trends within your operations, but also areas of opportunity to increase engagement and manufacture value!  Our analysts take a 3-tiered approach during these engagements.
Awareness:  Identifying key trends within operations focusing on raising awareness of both strengths and weaknesses within operations.
Education:  Introduce the tools, strategies, and tactics available for you to monitor operations, track performance, and drive results.
Monetization:  Connecting the dots between operational data and insights and manufacturing recognizable value.
Find out how to make key performance indicators a part of your credit unions strategy.  Visit the store and get started today!
For additional information on Key Performance Indicators, check out our PDF.
**Please note: subscribing to Analytics Booth is required to participate in this service.