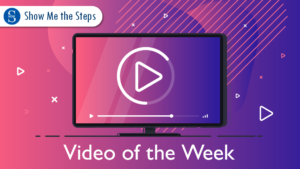 Viewing a Member's Tax Information

Need a quick way to show your staff how they can view a member's tax file in CU*BASE?  Refer them to this video, which has been viewed 441 times!
Check out our entire collection of video tutorials in the Show Me the Steps Video Library!