EARLY SIGN UP EXTENDED – SAVE $500 NOW THROUGH DEC. 31st!
Get in front of your members
With the Cooperative Campaign, you have the option to enroll ahead of time for the entire 2021 year or you can sign up monthly and pick and choose which months you would like to participate in.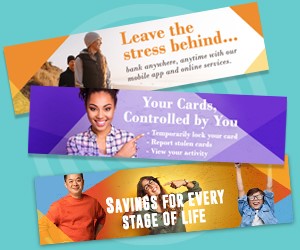 OBC marketing banner
MAP site marketing banner
Mobile App 4.0 marketing banners
Facebook marketing banner
Website marketing banner
Access to all digital files
$250/campaign Or $2,500/year*
That's a $500 savings when you sign up for all 12 months!