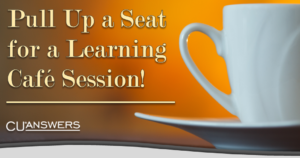 Join us for a review of Year-End best practices!  Monica Boguszewski, Account Executive with the Client Services and Education Team, will discuss the following items:
Tool #916: Update Tax Form Handling Instructions
Verifying shares & certificates (1099 INT reporting)
Verifying loan categories (1098 reporting)
Verifying Accounts Payable vendors (1099 Misc. reporting)
Thursday, October 22
4:00 PM – 5:00 PM ET
Don't forget: CU*Answers web conferences are always free to attend!