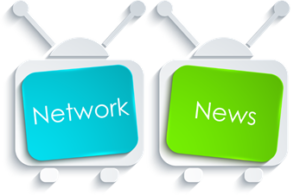 ATTENTION XTEND SHARED BRANCHING PARTNERS
An Update from the Xtend Shared Branching Network
Effective March 21, 2020, Service 1 FCU (formerly known as SB Community) will complete their data merge with Service 1 Federal Credit Union. The automated ACH Settlement will not be processed for SB Community shared branching settlements on April 2, 2020.  All Xtend Shared Branching credit unions will be responsible for sending payment via wire or corporate check for the Xtend SB settlement for SB Community only.
If you have any questions in regards to processing or receiving a settlement, please feel free to reach out to Jennifer Czarnopys (jczarnopys@service1fcu.com).
Please visit the Xtend Online Search portal to find a Shared Branch near you!