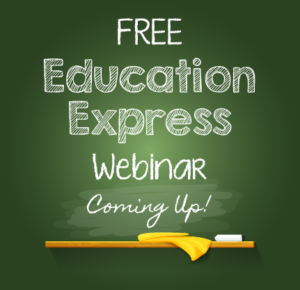 Thursday, February 13
3:00 PM – 3:15 PM ET
This Month's Focus
Membership Eligibility Verification for Membership Opening Process
Join us to learn about MEV for MOP!  MEV (Membership Eligibility Verification) for MOP (Membership Opening Process) allows credit unions to capture information from the member that might not be part of the MOP process.  Credit unions can capture how the member is eligible to join the credit union, an image of a driver's license/identification, adding a joint owner, or whatever else the credit union is looking to obtain for the member.  The data from MEV for MOP will then transfer into the Request Center (not integrated with CU*BASE) for the credit union to work with.
Don't miss this FREE webinar!
NOTE: there are two Education Express webinars scheduled for the month of February.  Please select the February 13th session from the drop-down box on the registration page.