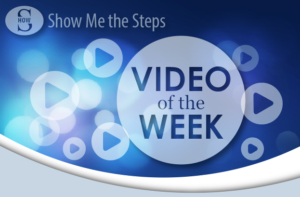 Performing a Miscellaneous Receipt Transaction Using Funds from a Member's Account
Need a quick way to show your staff how they can post a miscellaneous receipt transaction using funds from a member withdrawal?  Refer them to this video!
Check out our entire collection of video tutorials in the Show Me the Steps Video Library!