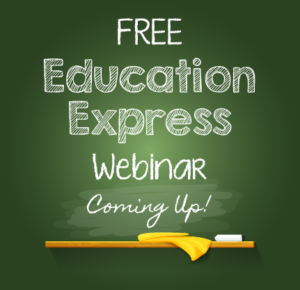 Monday, November 25
11:00 AM – 11:30 AM ET
This Month's Focus
Overview of Same-Day ACH Changes
Within the last five years or so, the ACH landscape has kicked into high gear.  Surprised?  No worries, we'll catch you up quickly.  Join Jeff Miller, Manager of OpsEngine Business Development for a discussion of the following items:
A review of where ACH has come from
Recent changes, including Same-Day ACH
Upcoming changes to the ACH Environment
Where we are headed in the future – beyond ACH
Don't miss this FREE webinar!