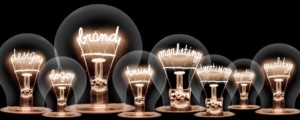 Not meeting your lending portfolio goals for the year?  Have a new product or service you'd like to market?  Expand your outreach with Xtend's Revenue Generating service: RevGen!
Choose Between Two Different Program Tiers
We'll become the Xtension of your credit union and fill the roles you see as missing or in need of extra help.  View our pricing guide for a full break-down of our program details and their pricing for both the ePackage and Full Service Package options.
Interested in learning more?  Register for one of our upcoming webinars.
*New clients will require a service agreement to be completed prior to launch.  For questions, please contact us by phone (866) 981-4983, or by email at info@xtendcu.com.
Xtend, Inc.  |  (866) 981-4983  |  info@xtendcu.com