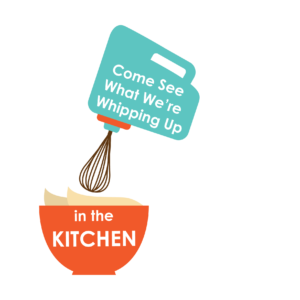 ATTENTION ONLINE AND SELF-PROCESSING CREDIT UNIONS
Have you visited the Kitchen lately?
If not, now's the time! The CU*Answers Kitchen is where we share the progress of some of our biggest projects.
While you're there, check out our latest recipes:
Teller 3P: Taking a New Teller Approach to the Future
RDC Projects in the Works
Building Engines for the Future of Loan Origination Systems
Additional recipes have been updated with status reports and sample prototypes, as were presented at the 2018 Leadership Conference.