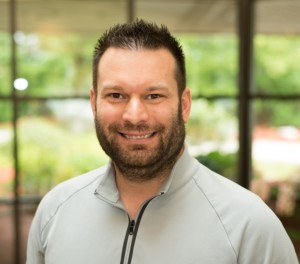 Check out the new blog from the manager of the Asterisk Intelligence team, Keegan Daniel. In his blog, The Data Plunge, Keegan encourages the community to dive into their data and to learn how to build a business around it. Join in on the discussion and take the plunge!
Does spaghetti stick to the wall?
Over the weekend, I got into my wife's car as we were headed out to dinner, and her phone suddenly popped up a message that said we were 18 minutes from our friend's house. But we were not going to our friend's house, we were going out to dinner. Is it possible that the technology…
Did I really go into the weeds?
Recently I stood in front of 70+ credit union CEOs to present tools that may help them and their team analyze data in new ways. We took a look at new tools for credit union board members and credit union executives to review data points about their credit unions in comparison to other data points…
And stay tuned for more blogs coming from the Asterisk Intelligence team!