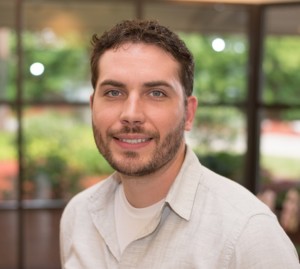 Check out the new blog from Asterisk Intelligence analyst, Thomas Hull. In his blog, The Data Dialogue, Thomas shows you how to maximize the value attained through proper data utilization and presentation. Visit the site and subscribe!
Asterisk Intelligence has built a business around generating actionable insight from data. As simple as that may (or may not) sound, I often find myself explaining the difference between these two elements, data and insight…
As a "Data Geek" the concept of New Year Resolutions always gets my thoughts going. I find myself wondering how large the enrollment spike was at my local gym, and even more interestingly how long those January memberships stay active…
Building a Data Centric Organization
The task of transforming the culture of your credit union into that of a data centric organization can often leave one's head spinning.  How do I start? How do I measure success? How am I going to afford that? Generally speaking…
Don't forget to check out Keegan Daniel's blog, thedataplunge.com. And stay tuned for more blogs coming from the Asterisk Intelligence team!