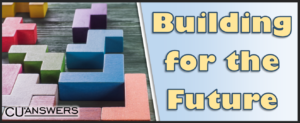 We're Building Something Great!
The new year brings new resolution, and a big announcement about major foundational changes for It's Me 147 desktop and mobile products.
In 2018, we'll complete the migration of 95% of It's Me 247 desktop and mobile web programs from a socket-based platform to a web-service API platform (API-95).  Then, starting in 2019, we will launch a new incarnation of It's Me 247 for desktop and mobile users (Online '19).
To learn more – and to understand why we're hitting pause on new feature development for other projects for It's Me 247 – check out the new recipe in the Kitchen.