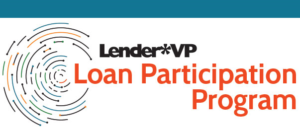 As part of our cooperative effort, CU*Answers would like to help match credit unions who are selling loan participations with credit unions who would like to purchase loan participations. How will this help our credit unions?
The are no brokerage fees associated with this service
We expedite the participation transaction between credit unions
To improve the process, we are creating a list of credit unions who are interested in learning of opportunities to either buy or sell loan participations. If you like to join the participation group list or if you are interested in starting a participation program,

Please visit cuanswers.com/solutions/lendervp/loan-participation-program/ to enroll.