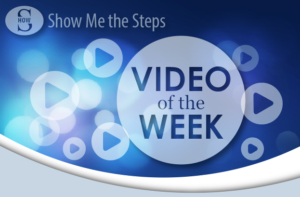 Accessing Online Help
New to CU*BASE? If so, check out this video on accessing online help and other helpful resources that will show you the ins and outs of the software you use on a daily basis!  This video has been viewed 395 times!
Check out our entire collection of video tutorials in the Show Me the Steps Video Library!