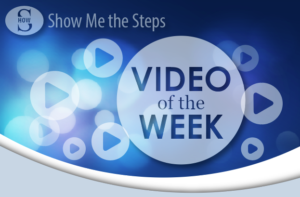 Logging in to CU*BASE
Need a quick way to show new staff how to log in to CU*BASE for the first time? If so, refer them to this video, which has been viewed 261 times! Find out why this video is so popular among CU*BASE users and check it out today!
Check out our entire collection of video tutorials in the Show Me the Steps Video Library!