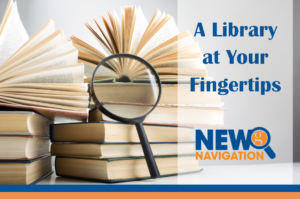 ATTENTION ONLINE AND SELF-PROCESSING CREDIT UNIONS
Looking for a particular Tool in the CU*BASE New Navigation?  Want to see how menus and Tools were organized in the previous version of CU*BASE?  CU*Answers has a library of documentation available for reference online, so you can compare the old with the new 17.03 release of CU*BASE.
Check out the reference images here
The CU*Answers Client Services & Education Team has one more training session left, to help familiarize you with the New Navigation.  If you have not attended any of our previous training sessions, be sure to sign up!
For more information, check out these helpful resources: