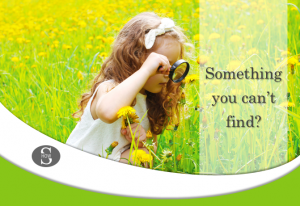 Find it in Show Me the Steps!
If you're having trouble figuring out how to do something in CU*BASE, you'll love Show Me the Steps! This how-to help system provides quick and easy instructions on hundreds of CU*BASE tasks! We're always keeping topics fresh and relevant, and adding new ones all the time! Check out the new topics and video below!
NEW Resources Just Added!
A Special Thanks
Thanks to those who contributed to these new resources!
Linda Ward, CU*South
Matt VandeWater, CU*Answers