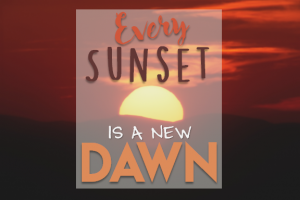 In 2017, CU*Answers will sunset the current member application process via It's Me 247 (the Satellite Membership Application) and continue to move forward with the new, customizable, and modern member application process – MAP. As the many credit unions who have already implemented their new application process already know,  MAP is:
loaded with new customizable features
designed with mobile users in mind
easy to set up with IRSC Account Executives
the stepping stone for online membership opening
positioning your credit union as an Internet Retailer
At this time, the current member application process is scheduled for sunset at the end of the current year – December 31, 2016.
The IRSC is ready to implement your new member application. To get started with MAP, and to further connect with the IRSC team, check out the link below.